voted best booth design of 2017 for the SIOF!
Eyestyle Limited is Asia's leading niche designer eyewear market maker and distributor — bringing upstart niche eyewear brands to Asia-Pacific, Oceania and the Middle-East. For the Shanghai International Optical Fair (SIOF), I designed a booth up to Eyestyle branding standard while giving each brands distributed it's own space to display the latest collections. At the same time, each customers can be welcomed in a private and comfortable environment.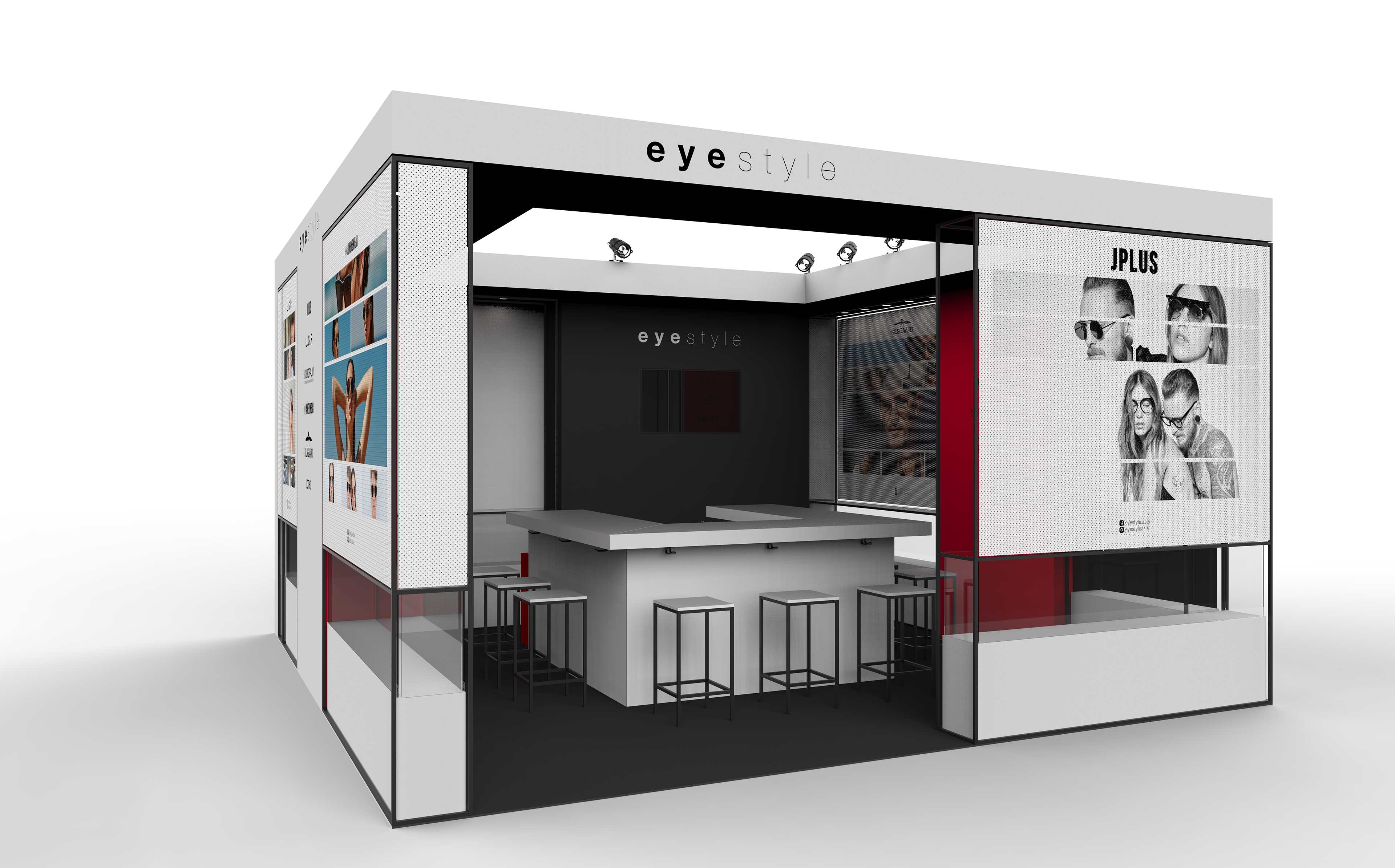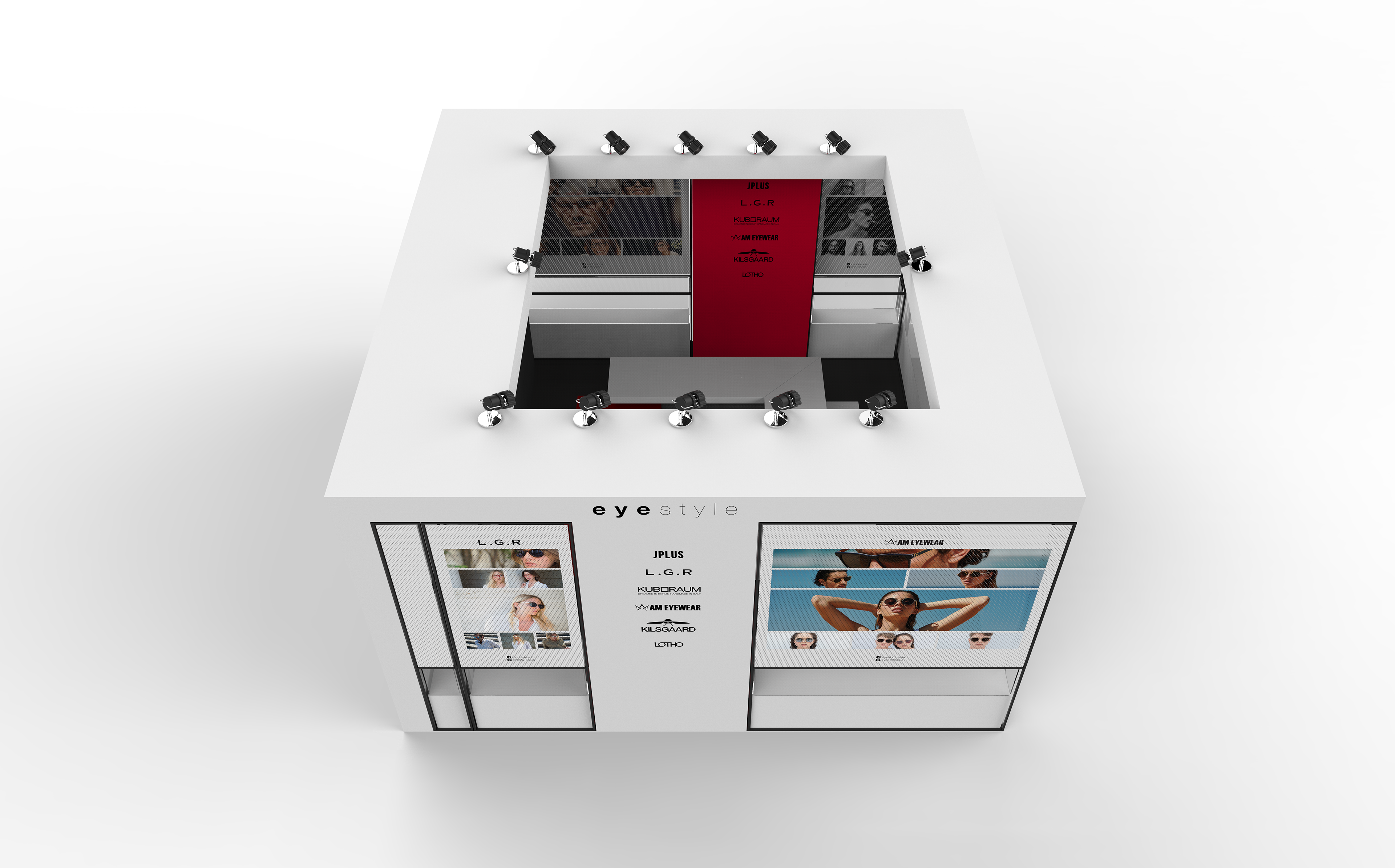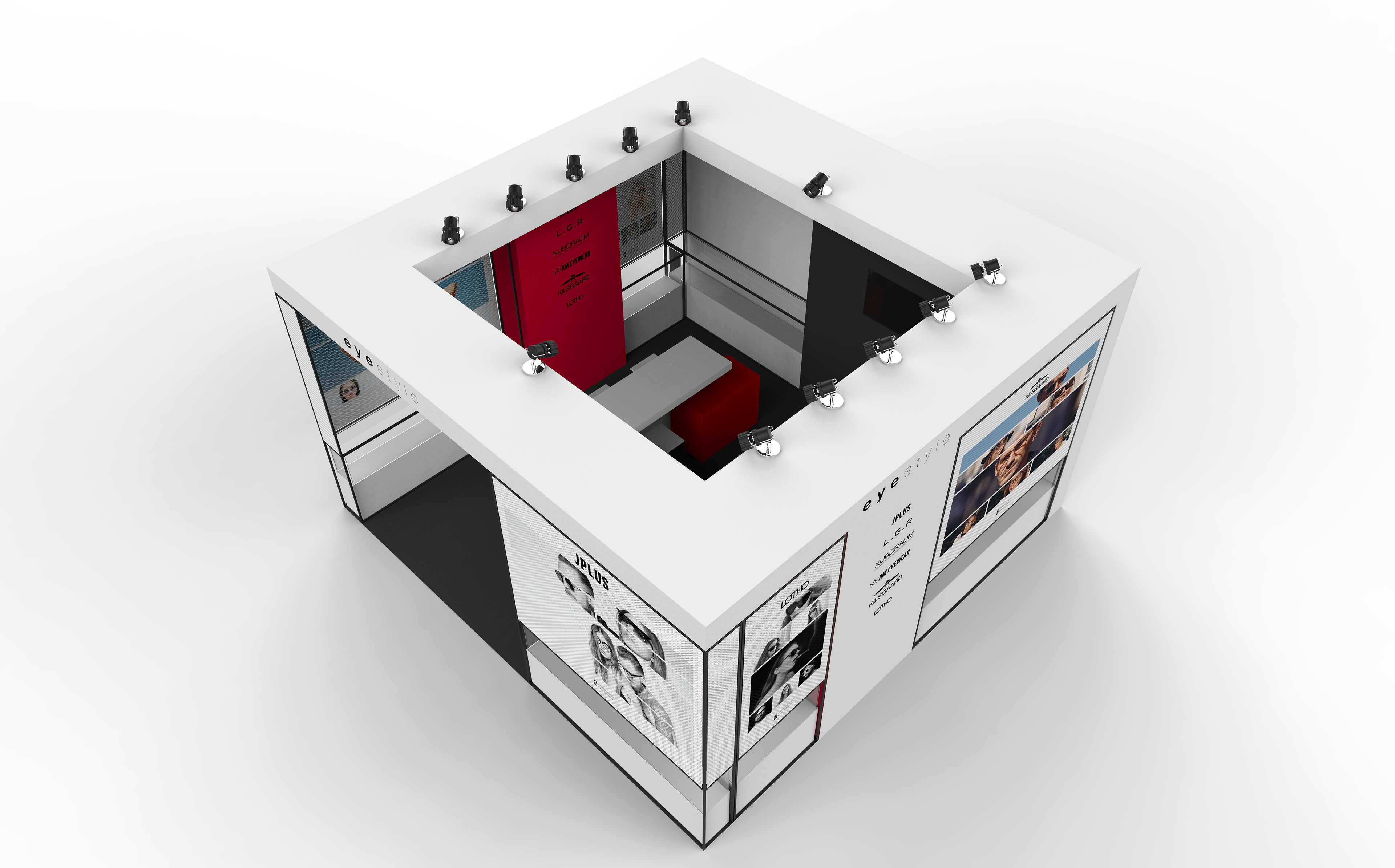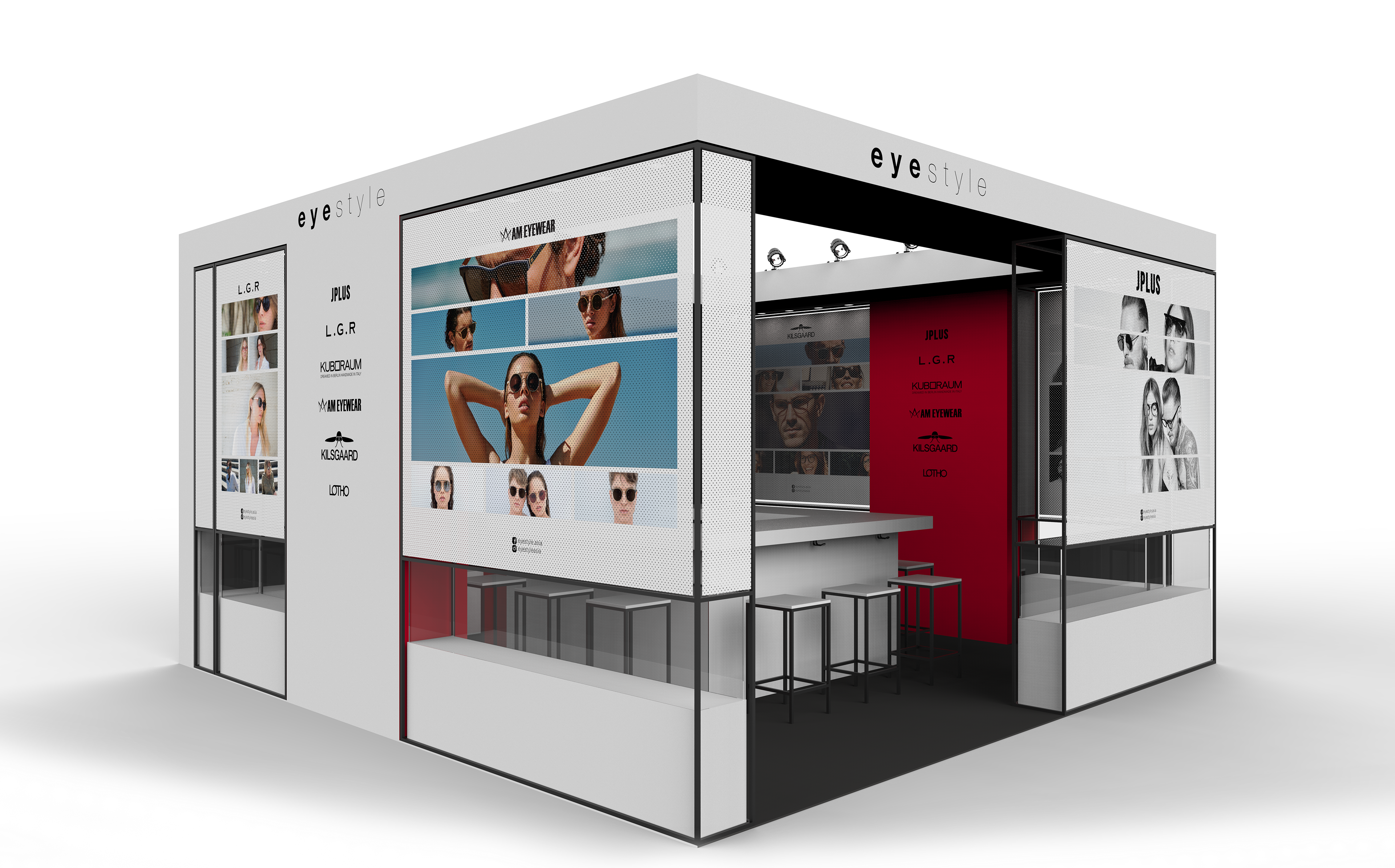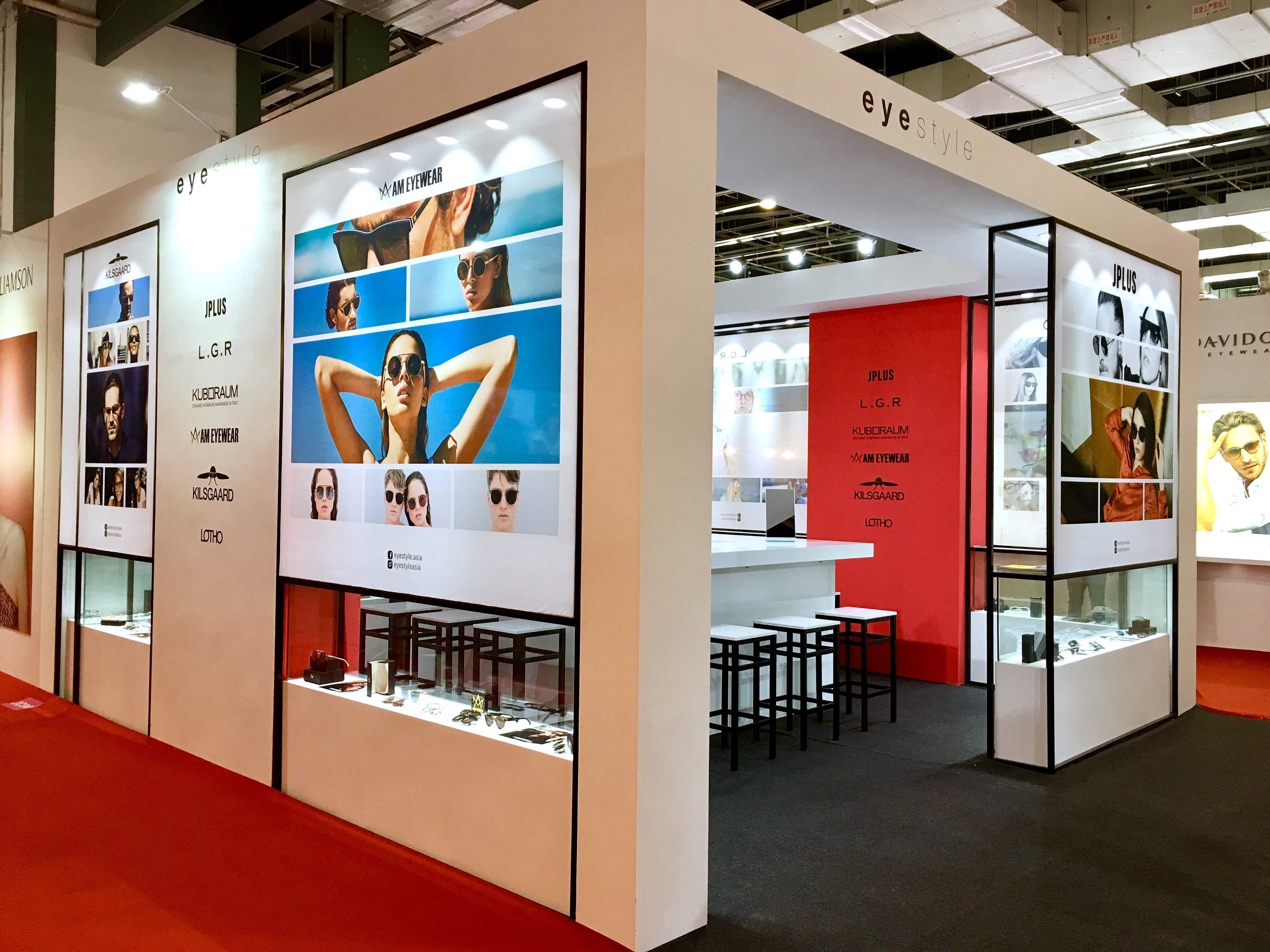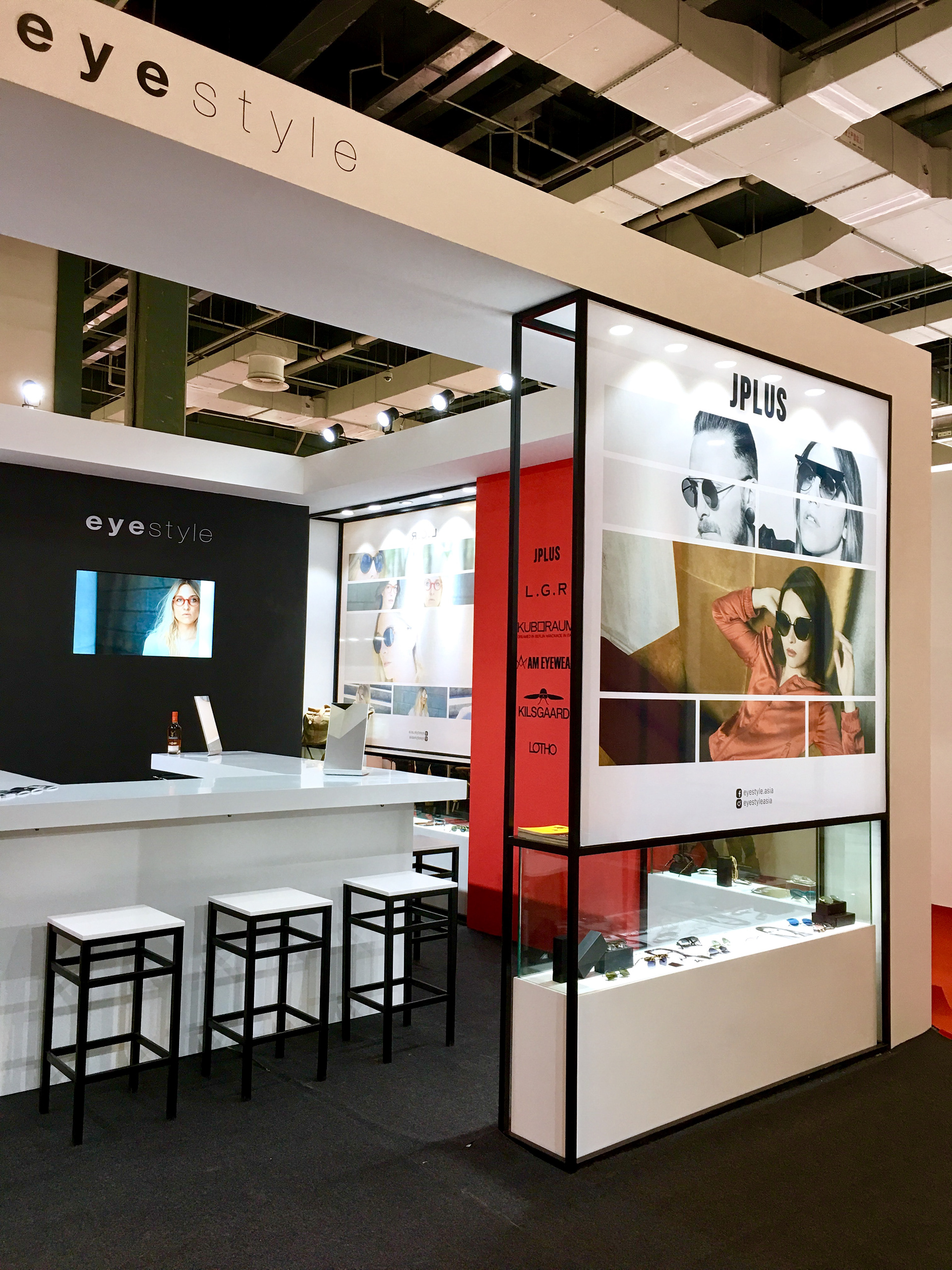 KUBORAUM is also a brand distributed by Eyestyle and we decided to give it a special booth on it's own, right at the entrance of Eyestyle and the fair for a bigger exposure.