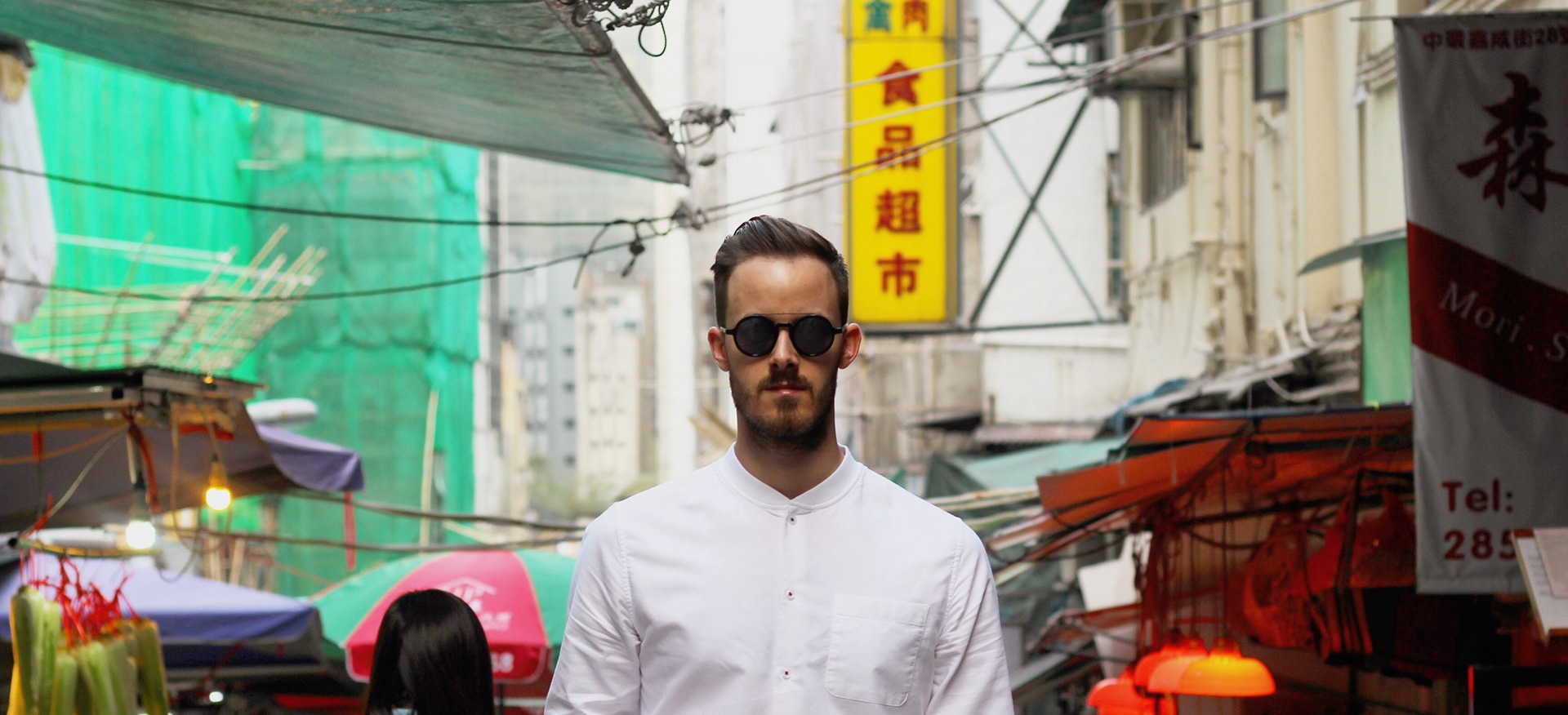 My career began a week after my graduation. I was fortunate to have had the opportunity to re-locate to the Philippines to design high quality wood hand-crafted toys. Over the time working directly with wood crafters and painters, I have learned the foundation, yet extremely important skills on how product was born from an idea, the process of design to the production line.
In 2010, I moved to Hong Kong and began to design consumer electronic products – which is the area I always wanted to do design for. I have been driven and inspired by this city and surrounding areas with all the energy and vibe.
Early this year I moved to Tokyo, a city I always dreamed to live in and as one of the major hub of Asia's product manufacturing and design core, I wish to continue to advance in product design, learn and contribute to the design community.